LOOKING FOR THE RIGHT

PROMOTIONAL

PRODUCTS?
You've come to the right site! Image Outfitters is a promotional products and ad specialties supplier.
Whether you are searching for a specific item or just browsing for ideas, Image Outfitters is your one-stop shopping source.
Click on an icon below or head over to our 'PRODUCTS' page to view the full line of products we have to offer.
QUICKLY AND EASILY FIND ITEMS TO: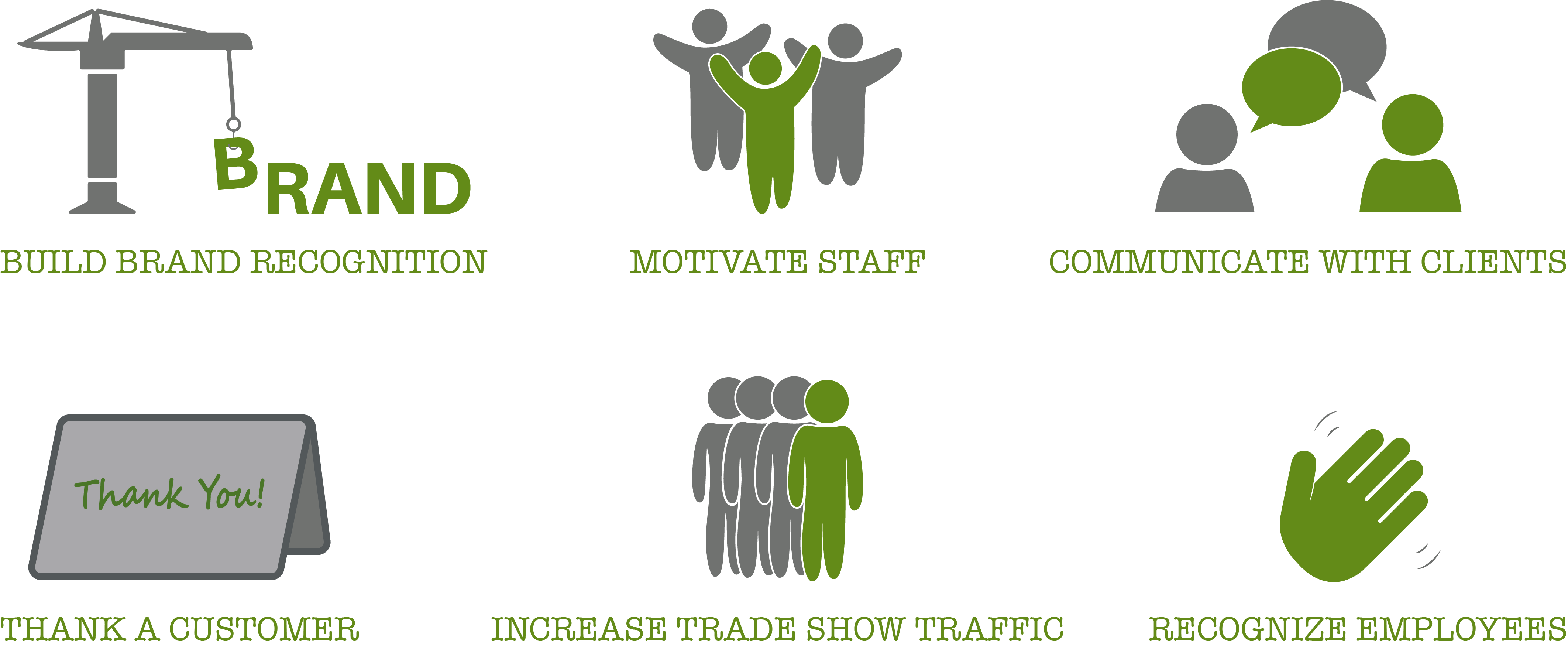 FOUNDED ON FOUR CORE PRINCIPLES: