MISSION STATEMENT
Image Outfitters exists to enhance your company image through the promotional products you use to market your business to your customers, suppliers, employees and other shareholders. Your image is our business.
We help companies like yours make their marketing dollars work more effectively in the communities in which you do business not only through the promotional products you choose, but also through our Charitable Donations Program where we give back 10% of sales to your charity of choice. Together we can do great things for our communities because iShareworks!
ABOUT US
Image Outfitters is a full-service promotional products business serving all companies that use promotional products to market their own products or services to customers, suppliers, employees and other shareholders.
We strive to conduct our business in an environmentally and socially responsible manner, offering many green products and always looking to make a difference in the communities in which we and our customers operate by incentivizing customers to give back to charities they know are most effectively serving those in need.
OUR TEAM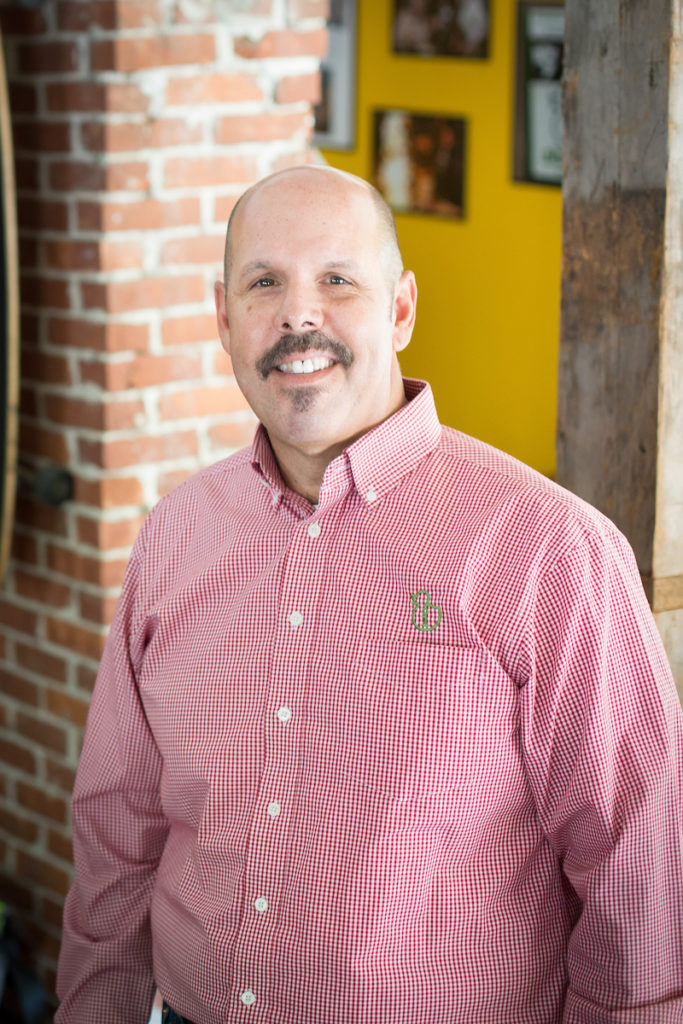 Esbert Cardenas – a native of Miami, Fl (now an endangered species) started Image Outfitters in 1998 after spending 13 years in the seafood industry. Together with his wife Kirsten, they grew the business gradually for 10 years. As the business grew, so did the family and in 2008 the Cardenas family relocated to Stowe after visiting and falling in love with the town and its people.
When asked, "what is it that drew you to Stowe?" Esbert answers, "I love the fact that I live in paradise but I can still have access to businesses all over the world. Our market is not limited to any one geographical area. For me, there has to be a balance between work and family- and above all I enjoy what I do and I have fun doing it. I still take it seriously though, I take it to heart. I have been known to answer the phone at 2am- that's just who I am. If a customer needs me, then I'm there. But, in my opinion, if you're not having fun, then you need to find a new line of work. Living in Stowe and seeing how happy my family is while running a successful business literally is a dream come true."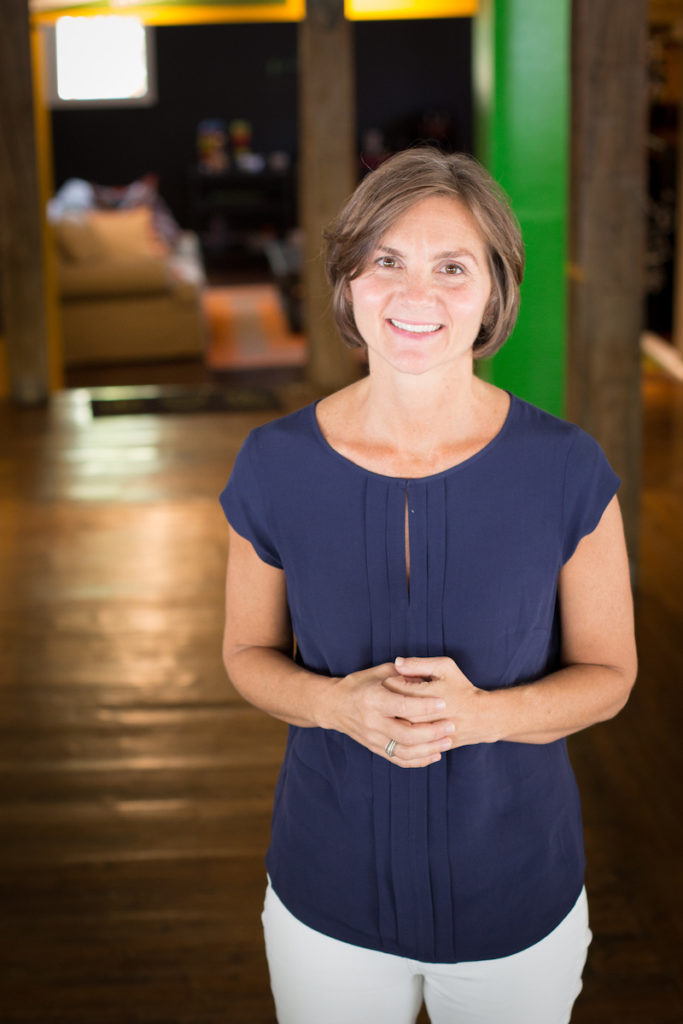 Kirsten Cardenas – was born and raised in New Jersey. She has a B.A. from the University of Michigan and an M.B.A. from the University of Miami. After graduating from Michigan, she moved to Frankfurt, Germany where worked for the Florida Department of Commerce and, later, Enterprise Florida. She was responsible for promoting trade from the State of Florida to Europe and direct foreign investment in Florida. Upon returning to the United States, Kirsten moved to Miami. From 2001-2008 she taught Marketing at the University of Miami School of Business Administration. During her time in Miami, she also met her husband, Esbert, and, together with him founded, Image Outfitters, a marketing company specializing in promotional items and planning for small and large businesses. After enjoying summers in Stowe, Kirsten and Esbert decided to move their family and business here full-time in the summer of 2008. They currently live in Stowe with their two boys.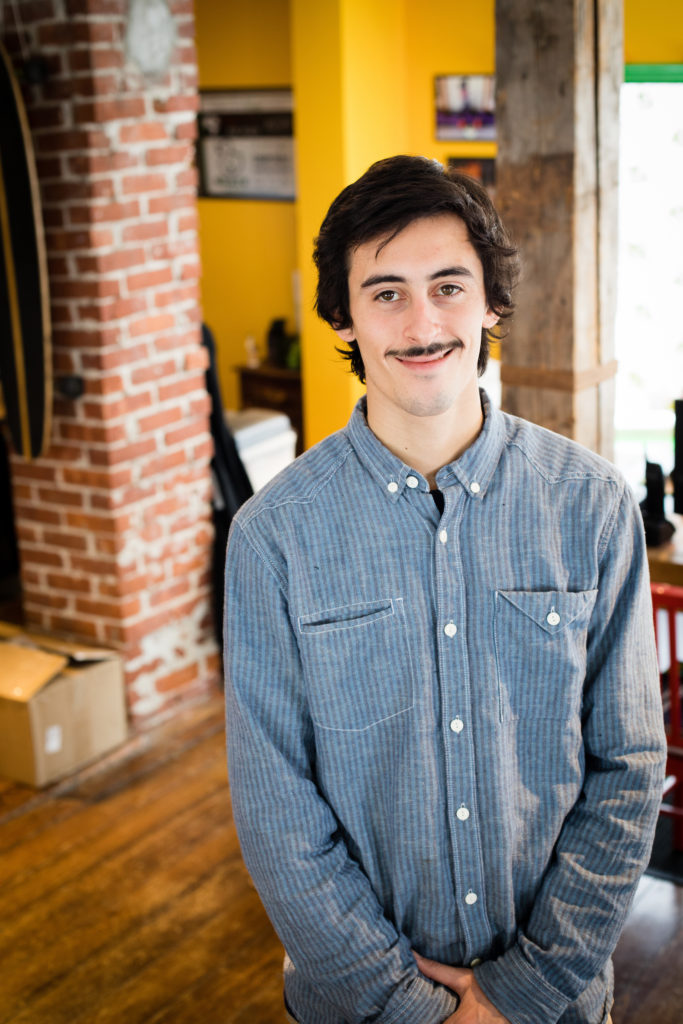 Mike Cortigiano –  is a recent graduate of Champlain College who has earned a B.F.A. in Graphic Design and Digital Media. Born and raised in Connecticut, Mike is a true Vermonter at heart who loves snowboarding and the great outdoors. Beyond his education, he has professional experience as a carpenter and print maker. He is using his skills to continuously improve the look of Image Outfitters as well as to help clients turn their product ideas into reality.